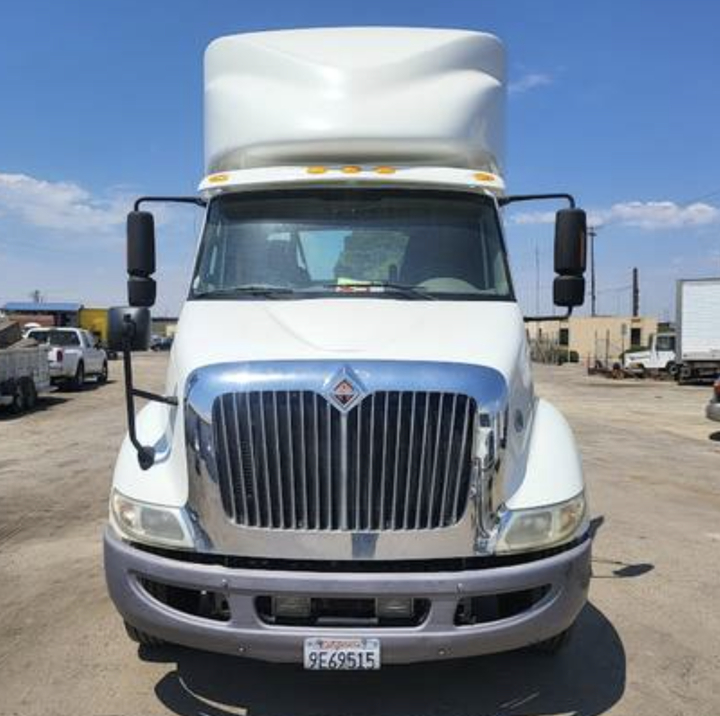 Starting a mobile truck repair business is no small endeavor. You need smart leadership, quality mechanics, modern equipment, and most of all, a dedication to succeed. The whole package came together in Hamilton County, right here at Mobile Truck Repair Cincinnati.
We have 20 years of combined experience with fixing all sorts of industrial vehicles. This means semi-trucks, farm equipment, city vehicles, buses, and more.
We're happy to be a part of this hard-working town, and we'll always give back to the community that has given us so much.
If you have any questions about our services or would like to schedule an appointment, please don't hesitate to contact us at (513) 756-2185.
On The Road, Off The Road
We had a truck driver call us just after midnight. His rig had blown its radiator on route 50 near Milford. One of our mechanics jumped into his mobile truck and went out to meet him.
The driver was happy to see us. The mechanic was able to get coolant into his radiator right there on the road and send him on his merry way.
We've done repairs just like this on stored trucks, too. Radiators, engines, trailers, suspensions, and more are all part of what we fix here at Mobile Truck Repair Cincinnati. We can even do preventive maintenance on your entire fleet.
This is the level of service you can expect from Mobile Truck Repair Cincinnati. We're here to help you keep your industrial vehicle on the road.
Areas We Service
Our team extends its helping hand throughout Hamilton County. Besides Cincinnati, we've been to:
Milford

Miamitown

New Baltimore

Springdale

Pleasant Run

Dunlap

Landon

Newton
And lots of other places. Know why that is? Because we care, and because we know you've got a job to do. We also know that YOUR customers depend on YOU to do that job–so we're going to get your truck fixed.
The Benefits Of Our Service
We cut right to the chase about why we're a wise choice for mobile truck repair.
For starters, there's no towing. We fix your truck on the spot, coming to your location with one of our mobile trucks. We save you time, money, and irritation because instead of calling a hundred towing companies to find a good deal, you'll get a good deal–plus your truck repaired on-site–right here. We have a friendly staff of well-experienced men who know just how to fix a big rig, and they can do it without making you wait all week. Our truck parts are in stock–so when it comes to replacing something, chances are we have it right here already.
It all comes with one phone call to Mobile Truck Repair Cincinnati.
Keep Our Number Handy
If you operate an industrial vehicle in Hamilton County, make sure our number is stored on your phone (or if you're old school, write it down for the Rolodex). That way you'll have us at your fingertips whenever you need us.
What do you do while we fix your truck? Have a coffee. Read the newspaper (did the Bengals win?). Kill time with a mobile phone app. It doesn't matter, because we'll get your truck fixed in short order.
Mobile Truck Repair Cincinnati is dedicated to providing the best possible service to our customers. We have a team of experienced mechanics who are knowledgeable in a variety of truck makes and models. We also have modern equipment and facilities to ensure that your repairs are done with care and focus.
We're proud to be a part of this community, and we're committed to giving back. If you have any questions about our services or would like to schedule an appointment, dial (513) 756-2185.